I enjoy going to the market, I find it therapeutic. Granted, it's been quite a while since my last visit. I've been a bit busy and I prefer going on market days because I'm guaranteed of fresh produce straight from the farm.
I live in Kiambu county and the Ruiru market is the closest market to my home. The market is open every day of the week, however market days are on Wednesday and Saturday. The beauty of visiting a market on market days is that there are more vendors and in some areas you get to buy directly from the farmers which always guarantees a fair bargain.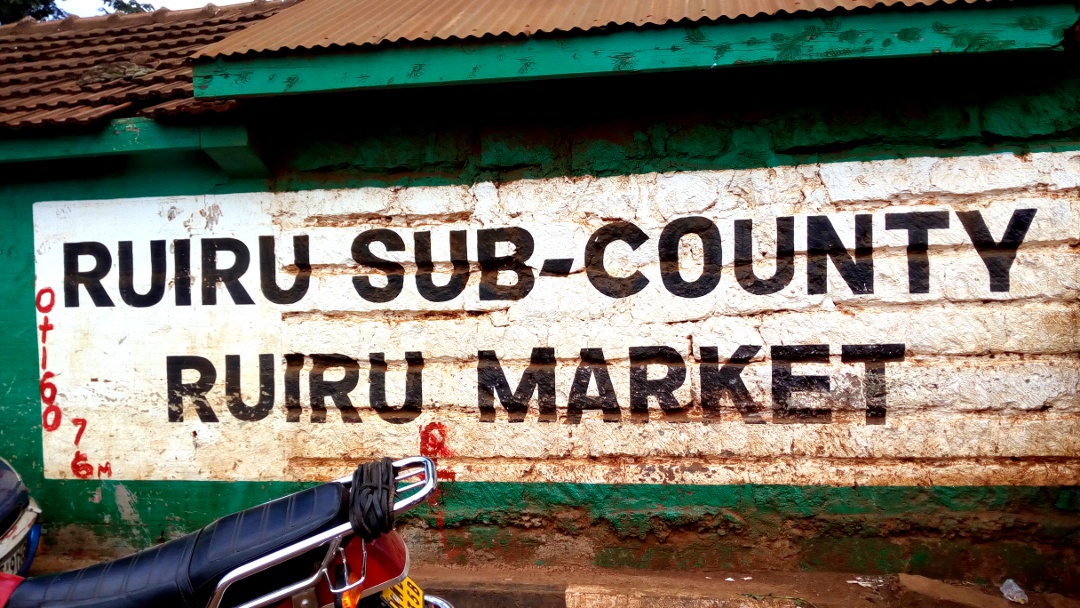 The market is well organised with defined paths and the vendors sell their produce from platforms with their parasols to protect the product from the harsh light. Another section even has vendors selling some used kitchen utensils and others selling clothes.
The market is generally neat by market standards and since the paths are tarmacked it's pretty navigable even after a heavy downpour.
Expect the usual operations that occur in a typical market from stalls with loud music to the market preacher.
The produce sold at the market ranges from the green vegetables which they never lack. The likes of terere, managu,spinach sukuma . Other vegetables like bell peppers, zucchini, eggplants,cucumbers and carrots. Essentially they have almost everything well expect the super exotic things like asparagus and mushrooms.
There are also plenty of fruits,whatever is in season at that moment you are guaranteed to find at the market. There's a section that is dedicated to cereals and grains.
Enough with the words,let the produce do the talking.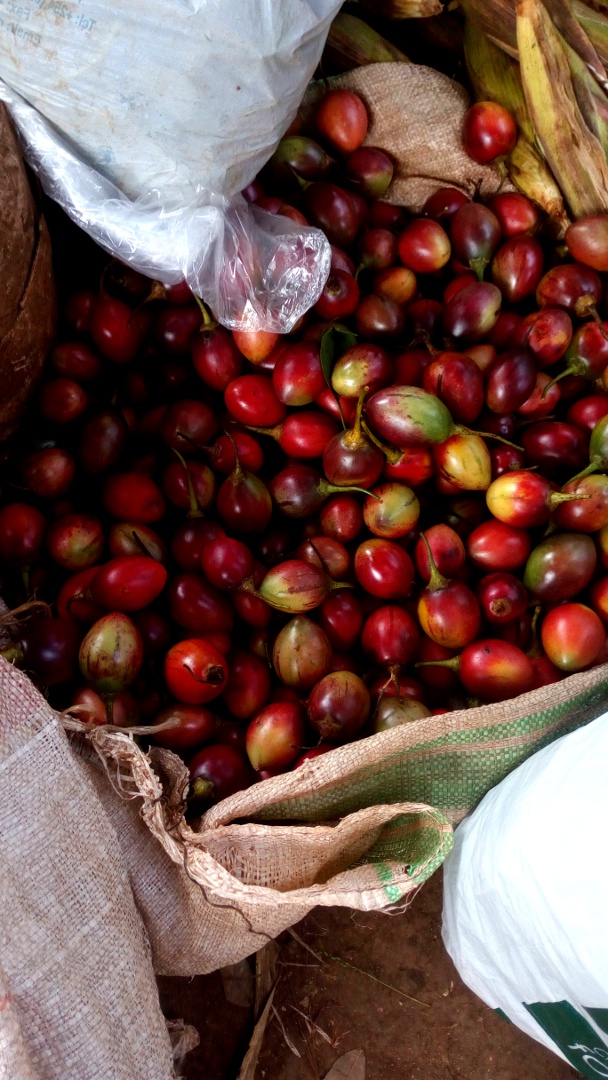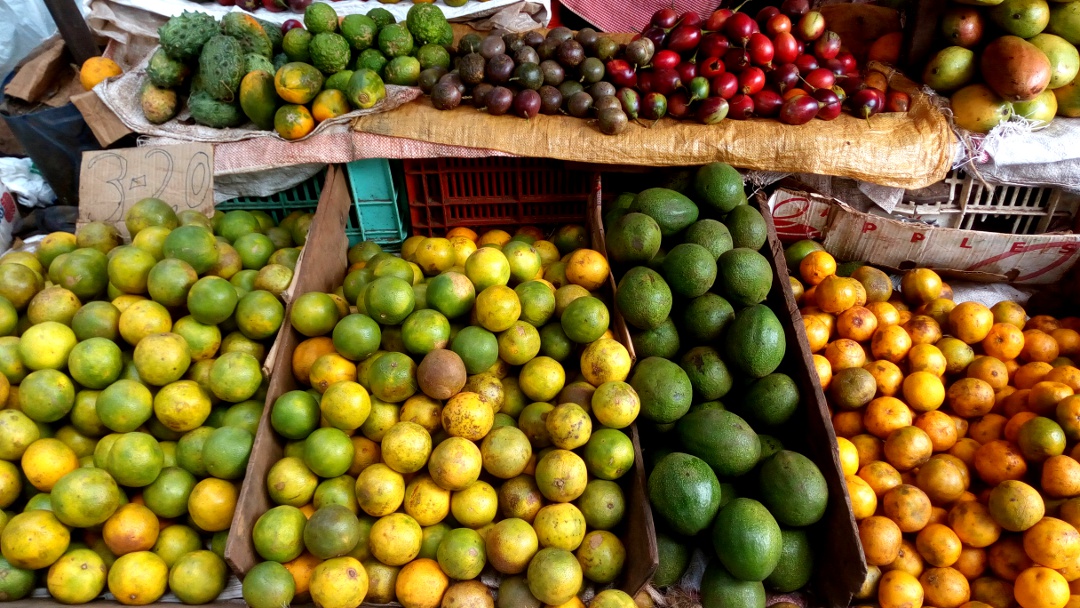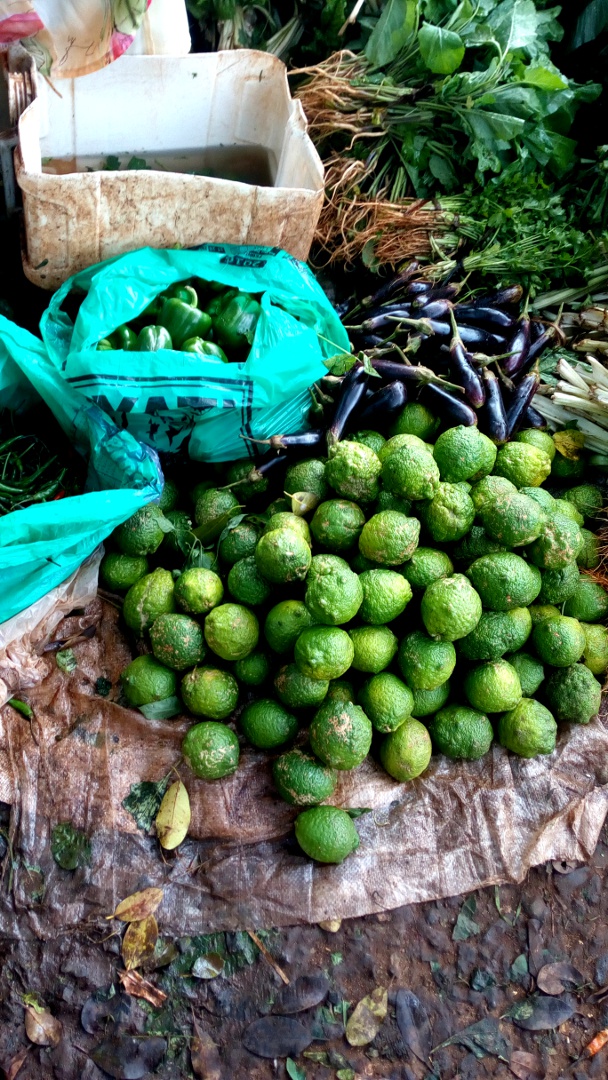 Speaking of lemonade,have you tried my strawberry lemonade? You should.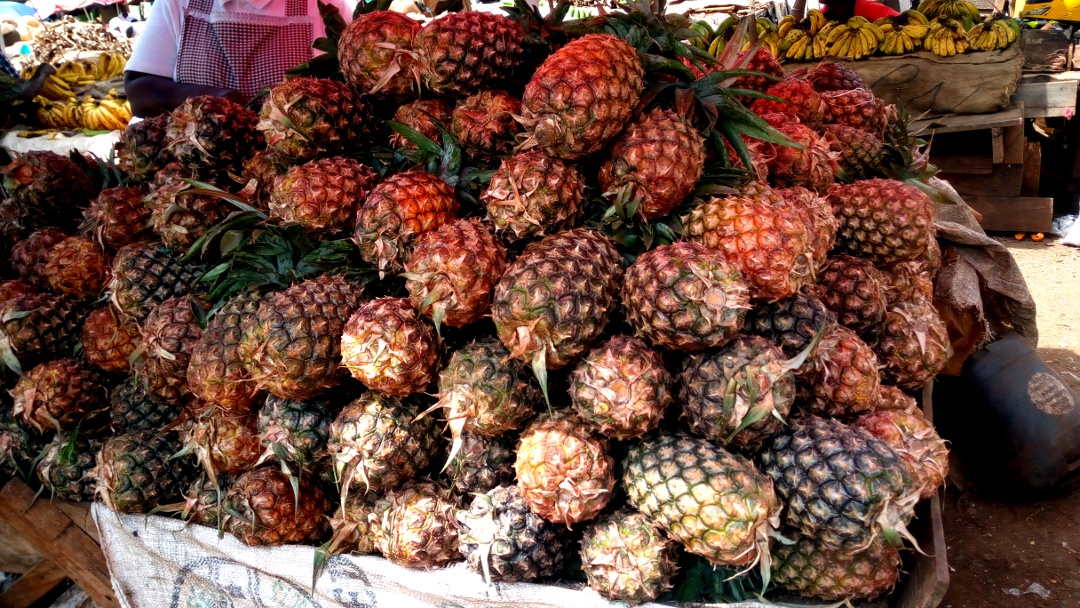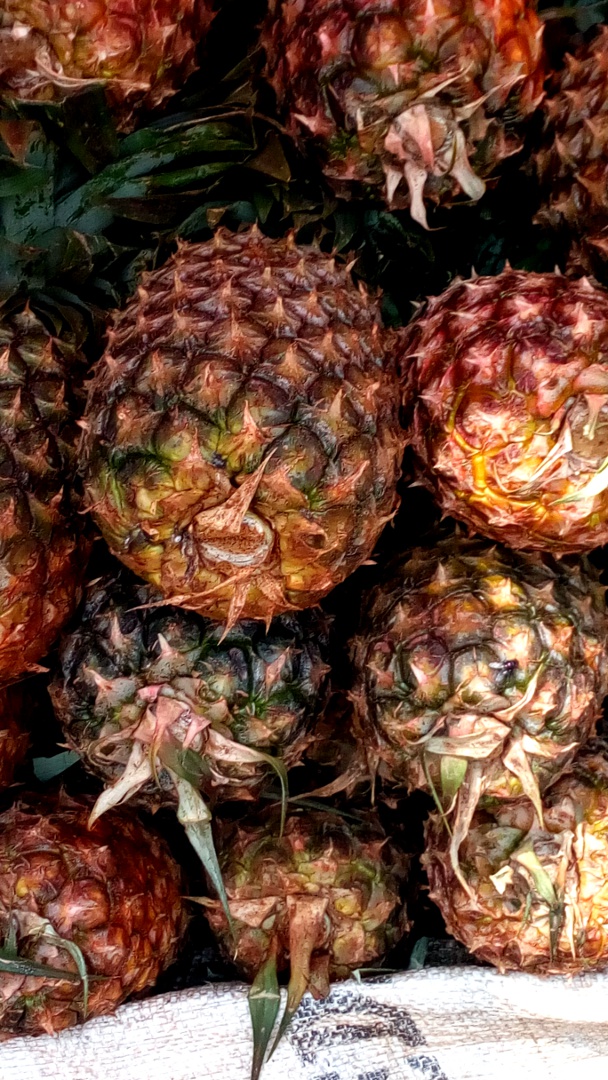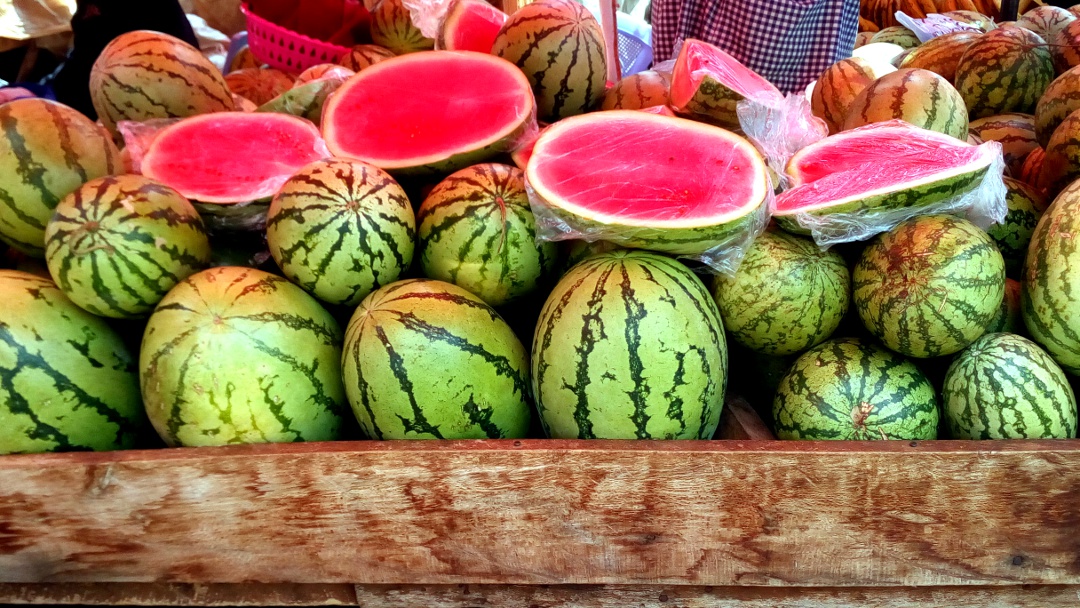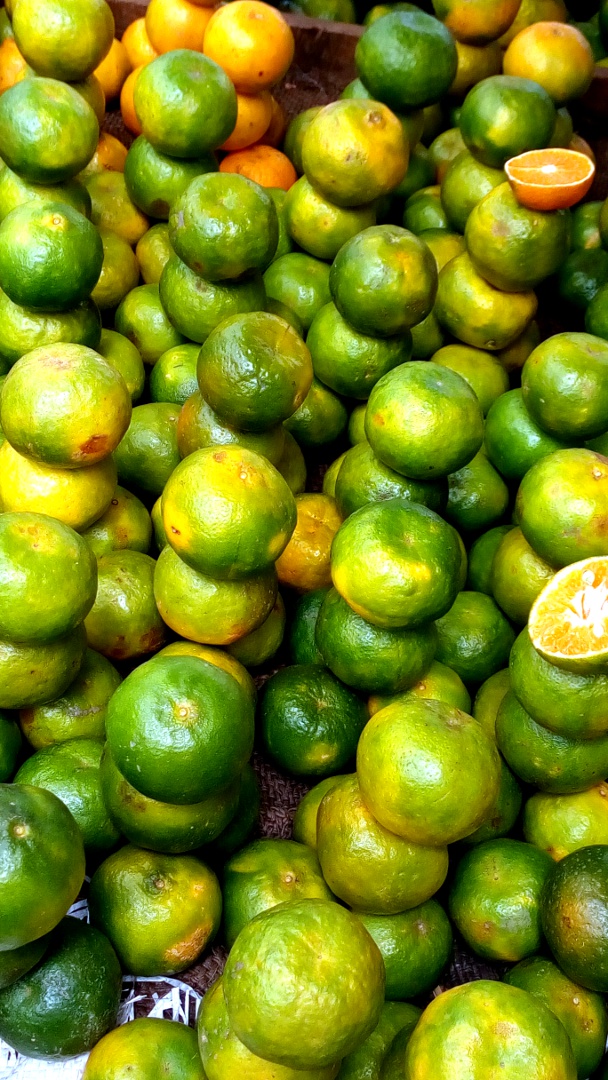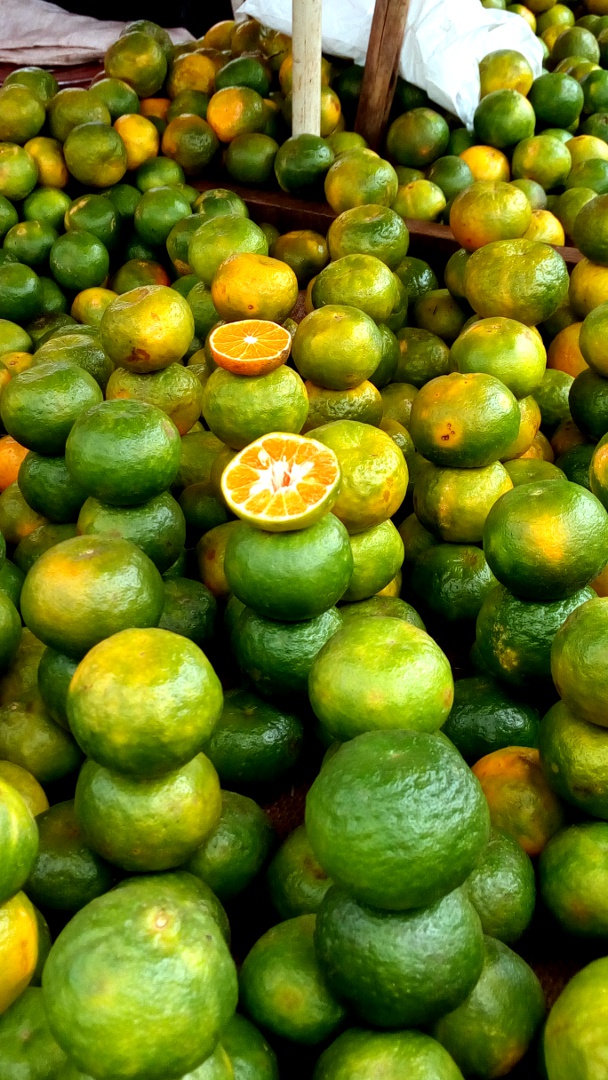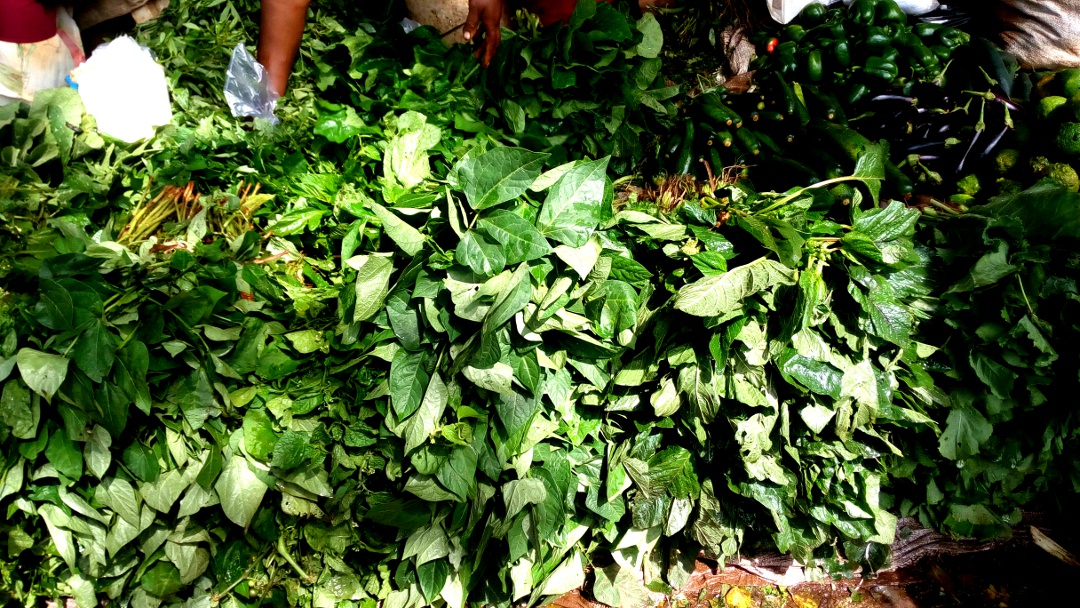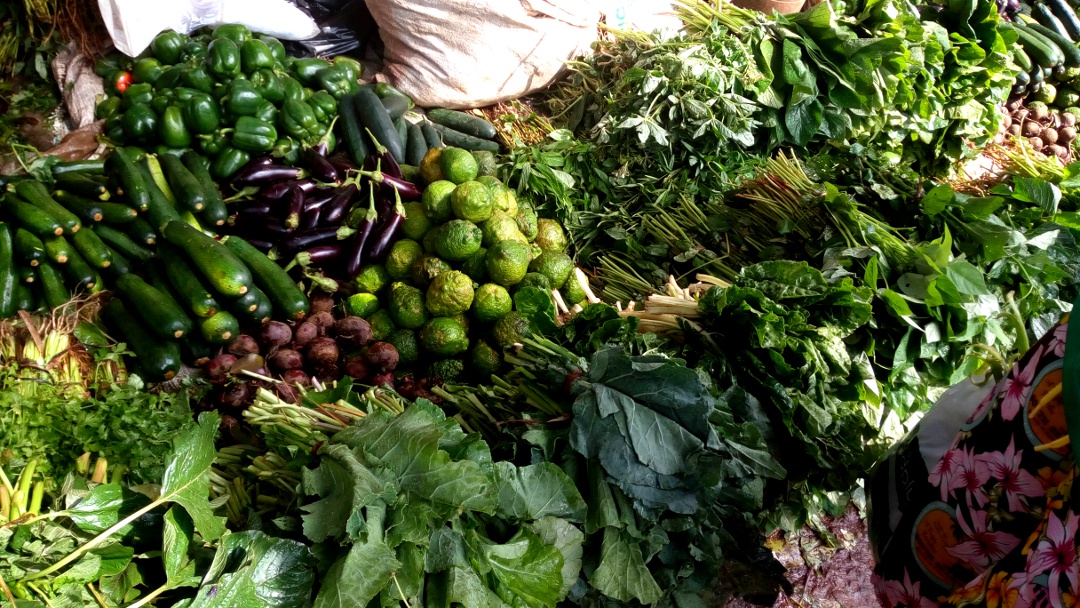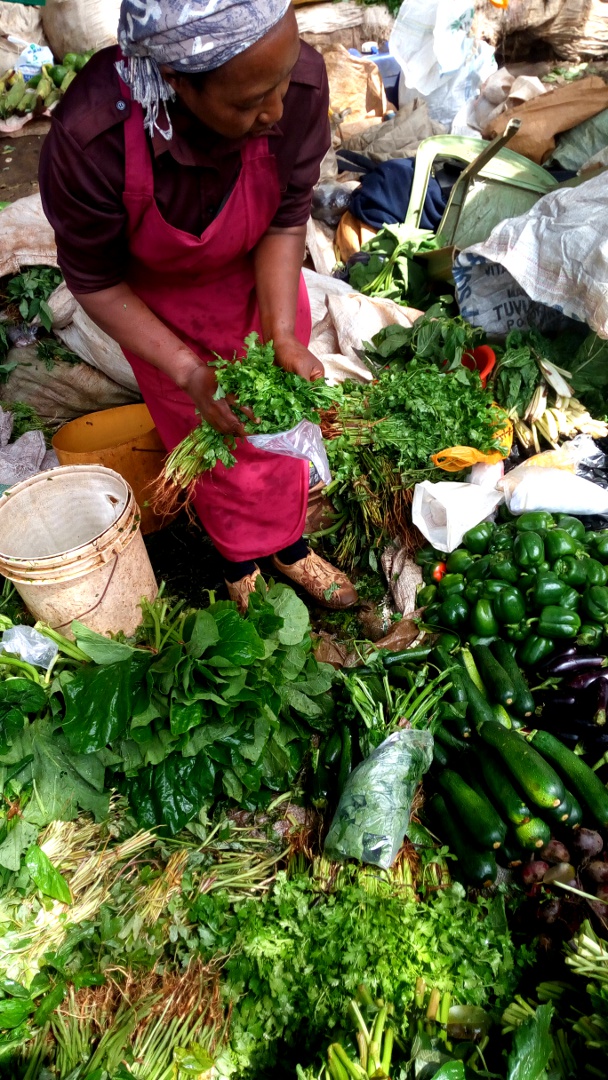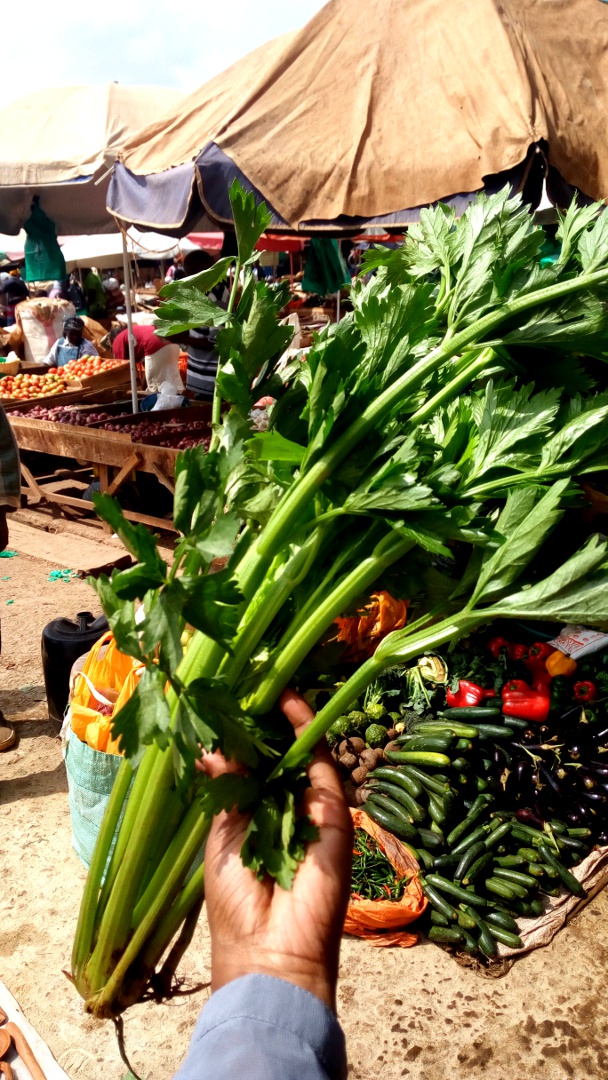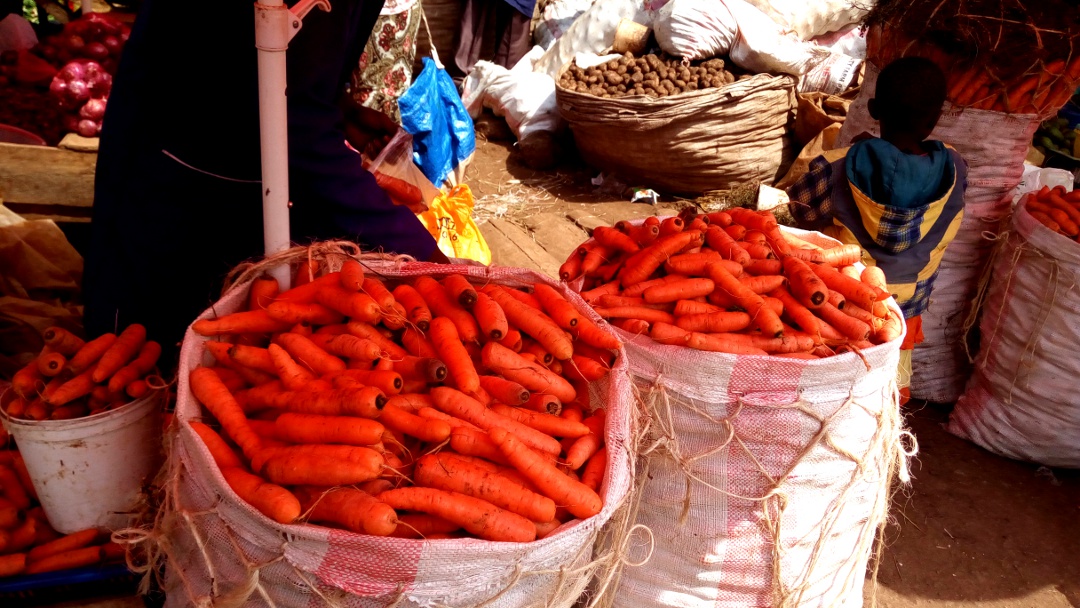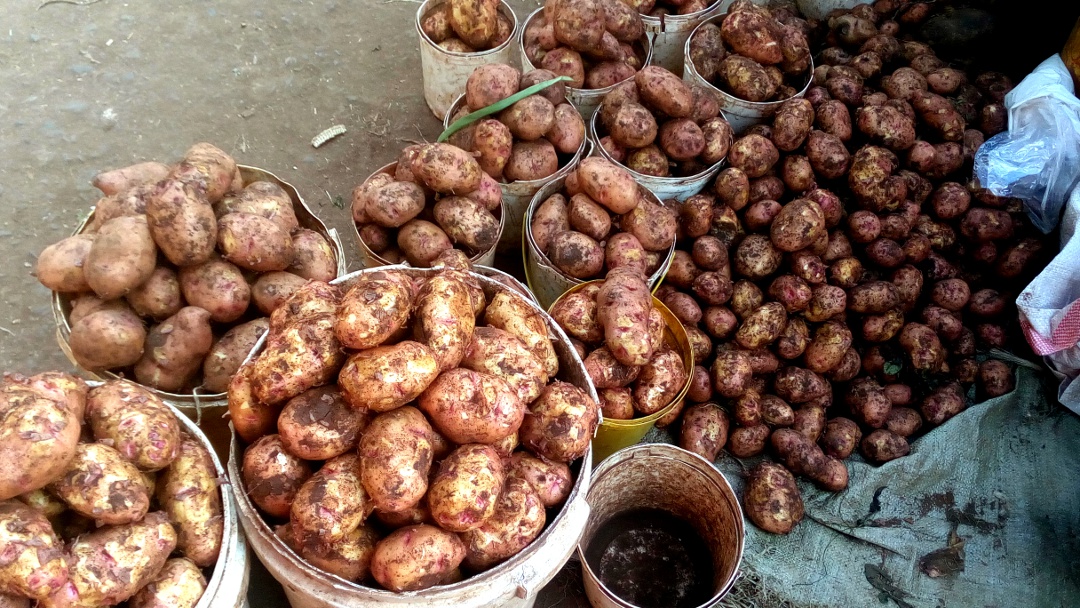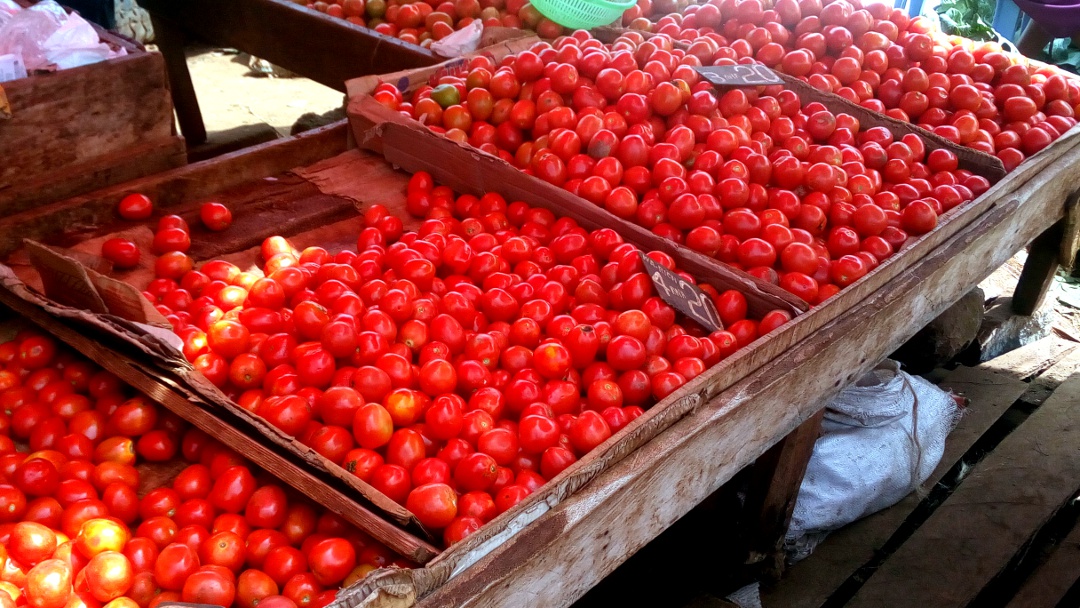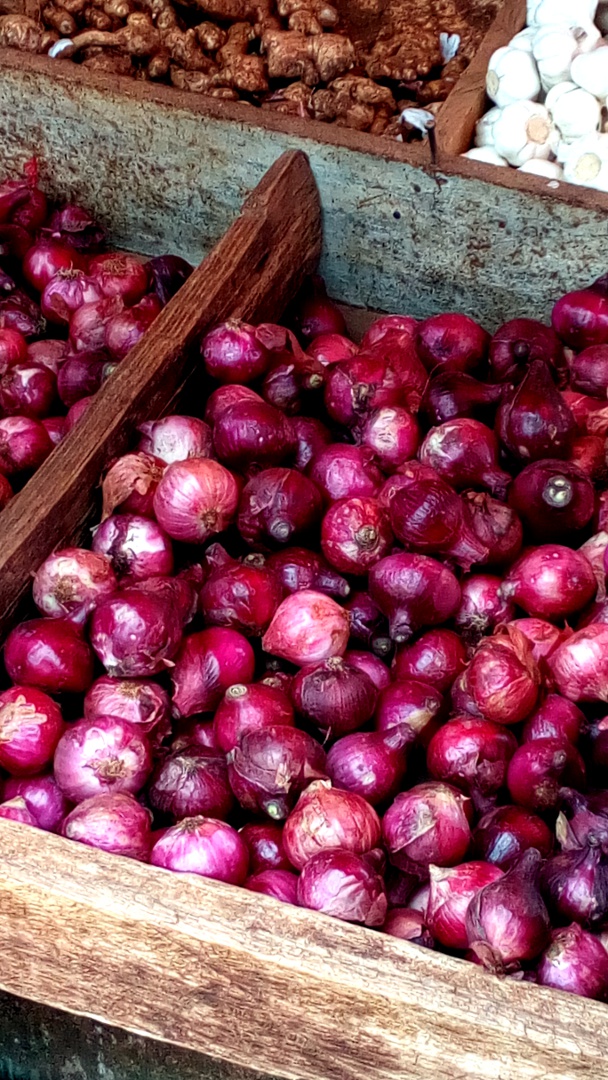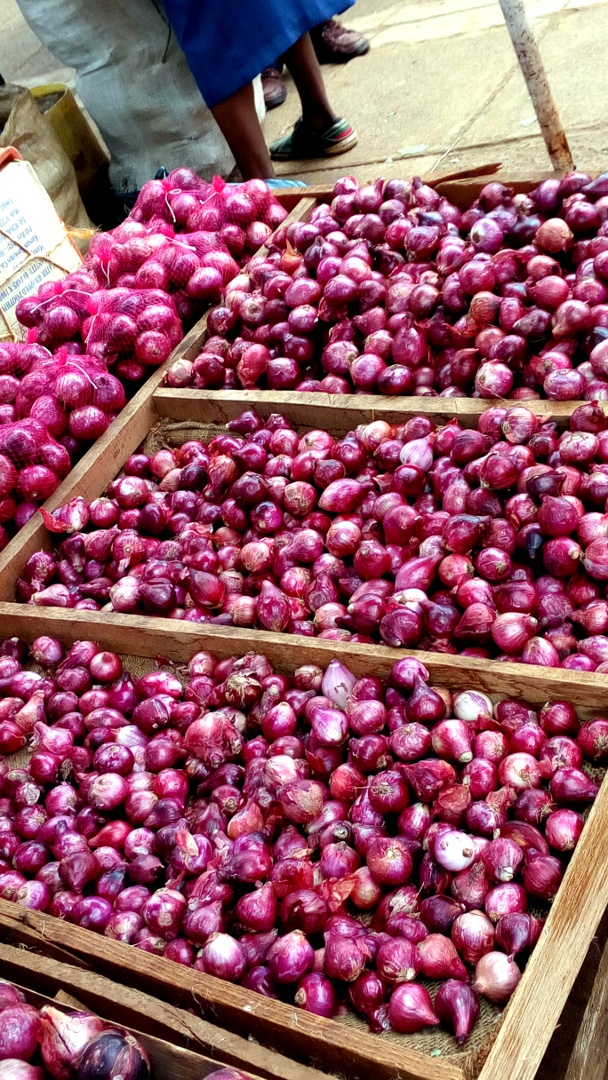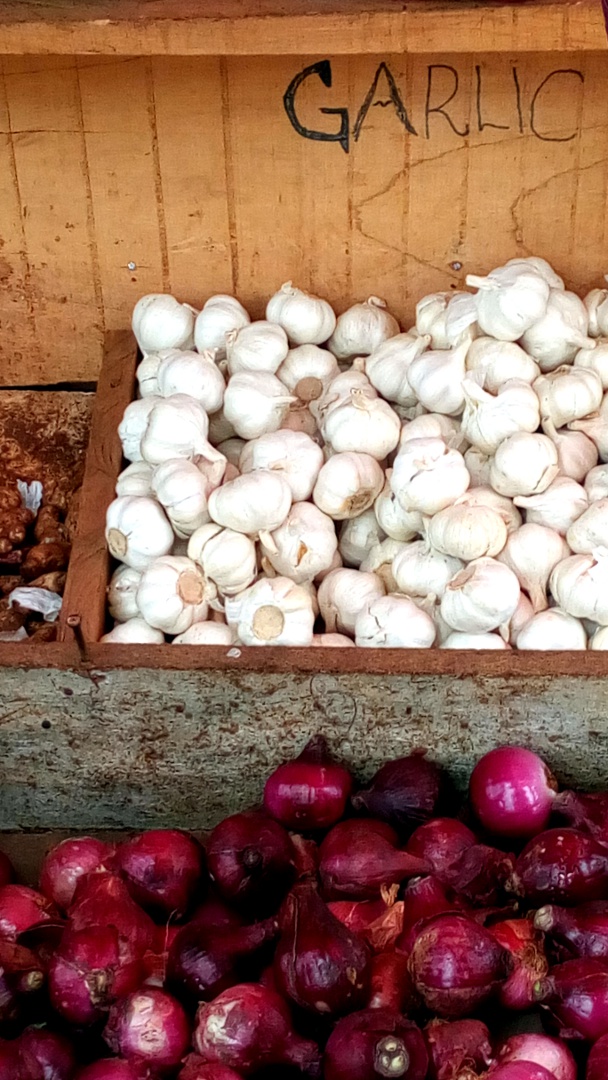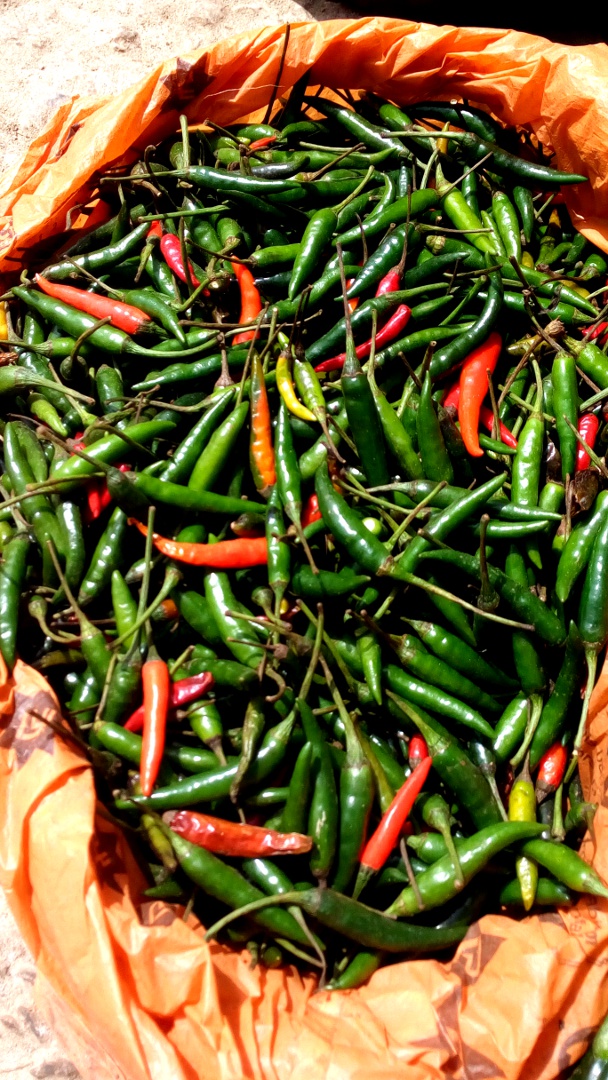 With all the bananas being sold at the market it's rather sad they don't have plantain.
There's a lady who usually sells fresh herbs like mint and basil however, on this particular Saturday she wasn't around.
A few quick tips:
Always carry a shopping bag and extra paper bags. In the event you forget to carry not to worry, there are vendors that sell grocery bags.
It's always ideal to have a shopping list before heading out to the market. Granted you'll buy things that weren't on your list just because they look good, like I did with the celery.
It's ideal you go with a friend to help you around. In the event you are alone, there are guys at the market 'kua' or couriers who can help you with your luggage at a small fee as you go about with your shopping business.
Enjoy yourself.
Click on the Ruiru market for directions. The market is open from 6am to 6pm.